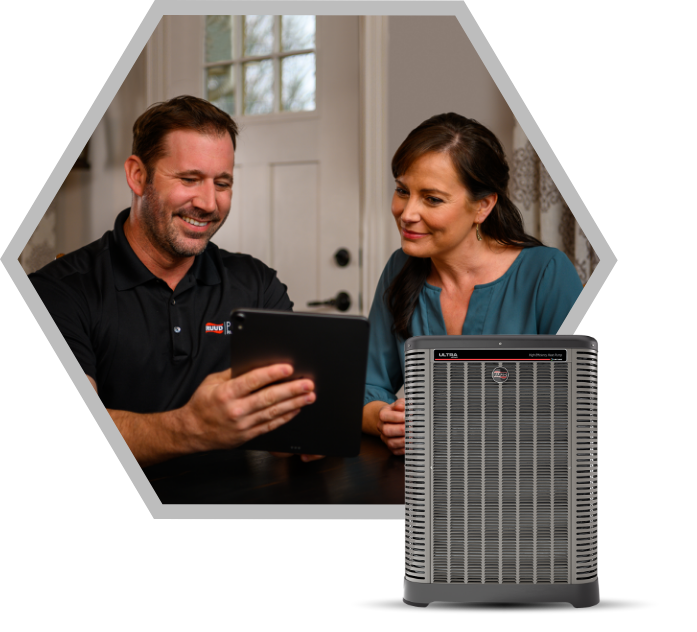 Change Is Coming – Let's Get Ready Together
The push to increase energy efficiency and reduce emissions continues to drive change in the HVAC industry. As a result, the government is instituting significant changes in energy efficiency criteria and ratings for both residential and commercial equipment.
Rather than viewing the regulatory changes as a problem to be solved, Ruud is embracing them as an opportunity to innovate new technologies to create an even better product line for contractors and homeowners.
To help you understand what's changing, why, and how it'll affect you, we're pleased to bring you this HVAC KnowZone™ to act as a central hub, where you can easily access information as it becomes available.
Natural Resources Canada (NRCan) has published Energy Efficiency Regulations Amendment 17 which updates the energy efficiency and testing standards for residential split system central air conditioners and central heat pumps.
The required compliance date for Canada is January 1st, 2023.
NRCan rule is generally aligned with the U.S. Department of Energy (DOE) on use of the efficiency metrics of SEER2, EER2, and HSPF2 as described in Appendix M1.
NRCan Amendment 17 Link
2023
What You Need to Know
For equipment manufactured after January 1, 2023, the minimum standards are changing, and a new test procedure is also being required. These requirements will vary by region but generally are increasing by about 7–10%.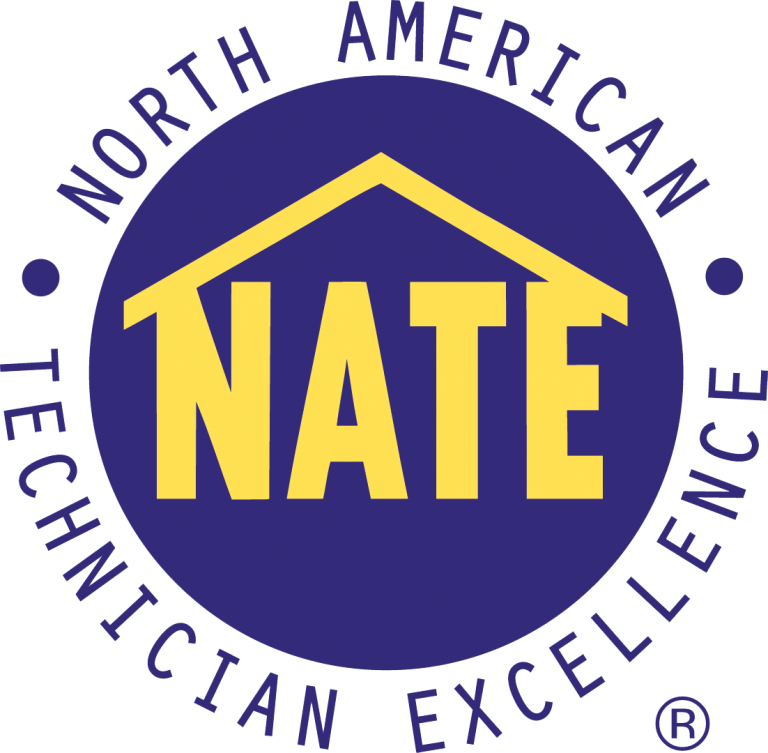 NATE-certification & the Importance of Properly Trained Contractors
When it comes to training and certifications, everyone connected to the HVAC industry benefits —contractors, technicians and even homeowners.
North American Technician Excellence (NATE) is the nation's largest nonprofit certification organization for heating, ventilation, air conditioning and refrigeration (HVACR) technicians. Headquartered in Arlington, VA, NATE was developed by and has been supported by the industry for over 20 years.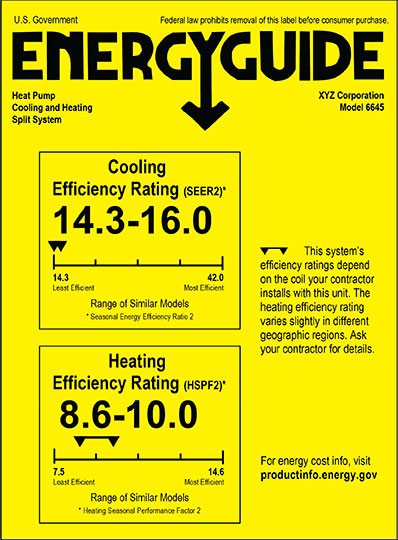 ENERGYGUIDE
LABELING 101
The US Department of Energy is changing the way EnergyGuide Labels look to reflect the 2023 rating changes. Starting January 1, 2023, all heating and cooling products will be required to bear the updated labels. Click the link to find out what's changing and why.
Learn More